Review
Refinery App Review – A New Way to Read the News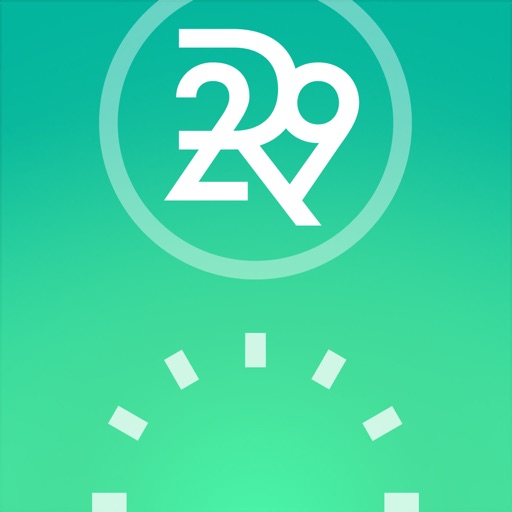 Millennial women will love this sophisticated version of the news. Refinery definitely lives up to its name by refining the news so that it connects more effectively with the most modern of women in today's world. Its news made just for you and curated to perfection so that it's always the news just the way you want to view it based on your browsing habits and style. There's plenty to love about this app.
Highlights and Features
– This AM feature: This hip news feature gives you all the news you can handle upon first waking up in the morning. This feature is for the woman who feels that keeping up with the world is part of her contribution to it.
– Headlines: The headlines on Refinery truly mean something. This isn't arbitrary news stories added just to get you to click. The headlines on this application are meaningful to millennial women and help them view their world in a new perspective.
– Beyond the headlines: The headlines are just part of the application. Once you really dive into the stories, you'll find that they're the stories worth reading. The morning news headlines let you pick and choose which stories mean the most to you and which you want to dive further into. It's quality news with a slant toward millennial women who are already very up on their world. You don't get fluff news stories with this app.
– Read the cards: 8 sequential cards great you each day, with a 9th mysteriously titled "Delight!" You'll definitely be delighted once you begin swiping through these stories to start your day. This entertaining little platform helps you stay engaged with the news stories that mean the most to you. The brief summaries give you the opportunity to discern which stories will be the most beneficial to you and your life.
News applications are a dime a dozen but Refinery is a news platform that takes itself very seriously. The way we engage with the news can inspire us to do great things in our lives and Refinery knows this. For young women reading the news, that one particular story can inspire them to go on and do great things or make the world a better place. By making the news hip as well as meaningful and insightful, Refinery does its part in the fight to bring quality news to the world. Download today in the iTunes store.